MailShake
Screaming Frog
Scrapebox
Validator
Ahrefs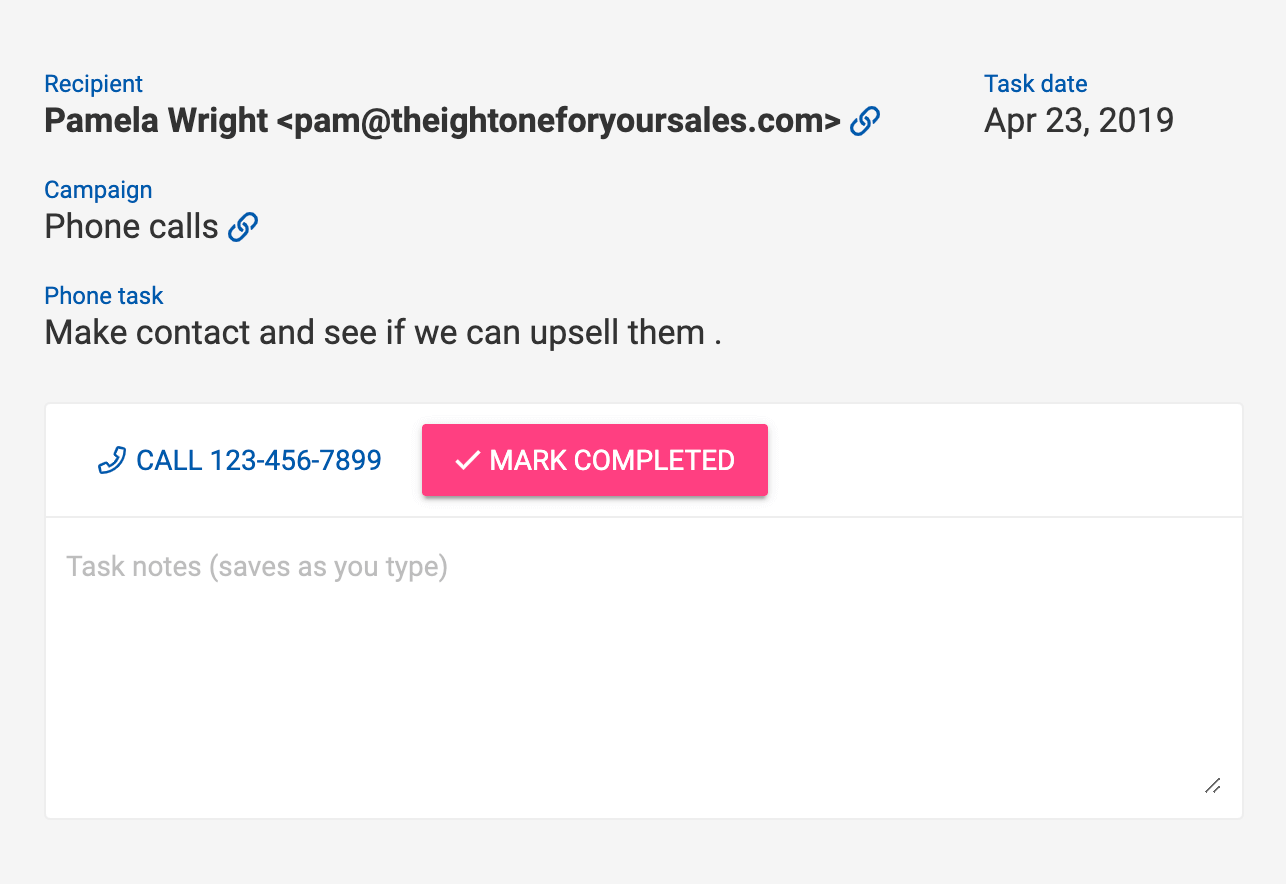 1. MailShake
Generate leads, build relationships, and promote content with MailShake All you need is a Google account. Send personalized cold emails at scale and set tasks to engage with prospects via phone and social media, all in one sequence, on one dashboard.
Easy to use, easy to manage.
Automatic follow-ups
Schedule follow-ups or emails triggered by link clicks. Mailshake stops the sequence when a reply is detected, handles unsubscribe requests, and ignores auto-responders.
Built for teams
Belong to as many teams as you like, and invite others to collaborate on your campaigns. Send from any Google account (or any of your configured aliases in Gmail).
Sending controls
Your sending calendar optimizes how your emails are sent. Block out weekends, set hours of the day, and set spacing rules.
Personalization
Use merge fields to quickly customize your messages. Preview every single email and make edits efficiently.
2. Screaming Frog
Improving link & social signals is a must for all websites who wish to be competitive in the search results. The term 'link building' is actually quite outdated, as it's really about providing compelling reasons to attract links rather than 'building' them.
The Screaming Frog SEO Spider is a website crawler, that allows you to crawl websites' URLs and fetch key elements to analyse and audit technical and onsite SEO. Download for free, or purchase a licence for additional advanced features.
The SEO Spider is a powerful and flexible site crawler, able to crawl both small and very large websites efficiently, while allowing you to analyse the results in real-time. It gathers key onsite data to allow SEOs to make informed decisions.
Find Broken Links
Crawl a website instantly and find broken links (404s) and server errors. Bulk export the errors and source URLs to fix, or send to a developer.

Audit Redirects
Find temporary and permanent redirects, identify redirect chains and loops, or upload a list of URLs to audit in a site migration.

Analyse Page Titles & Meta Data
Analyse page titles and meta descriptions during a crawl and identify those that are too long, short, missing, or duplicated across your site.

Discover Duplicate Content
Discover exact duplicate URLs with an md5 algorithmic check, partially duplicated elements such as page titles, descriptions or headings and find low content pages ANd More…
3. Scrape Box
Scrapebox is The most powerful and popular SEO tool of its kind! Used by SEO Companies and Freelancers from all over the world, trusted by major Fortune 500 companies.
?
Fast Multi-Threaded Operation
Exceptionally fast operation with multiple concurrent connections. ?
Highly Customizable
Numerous options for expansion and customization to suit your needs. ?
Outstanding Value
Hundreds of features to complement your SEO at an affordable price. ?
Numerous Addons
Over 30 free addons, to expand ScrapeBox with numerous new features. ?
Great Support
Numerous support video's, guides and 24/7 tech support staff available. ?
Tried And Tested
Originally released in 2009 and still going strong in 2017 with frequent updates.
ONE TOOL… ENDLESS POSSIBILITIES!
Described by many users as the Swiss Army Knife of SEO! Years later, people are still finding innovative new uses for ScrapeBox to help with their day to day SEO and Internet Marketing needs.
4. Link Validator
This Link Checker looks for issues in links, anchors and referenced objects in a Web page, CSS style sheet, or recursively on a whole Web site. For best results, it is recommended to first ensure that the documents checked use Valid (X)HTML Markup and CSS. The Link Checker is part of the W3C's validators and Quality Web tools.
5. Ahrefs
The Most Powerful Backlink Checker
Monitor the growth and decline of backlink profiles
See an interactive view of referring domains and pages over time.