If you're looking to improve the quality of your leads and create a better sales funnel, you're not alone. Your pipeline is the life blood of your business, and if you're working with a less than perfect funnel your overall sales volume can suffer. So what can you do about it? Here are five ways you can improve your B2B sales funnel.
1. Analyze Your Data
Look back at your sales data from the last year or two. Do you successfully win big or small clients? What's the demographic, business wise, of the accounts you've won in the past? If you know that you almost never win small businesses, but you do really well with large corporations, then you can tailor your sales funnel from the very first step by targeting the prospects most likely to buy.
2. Update Your CMS
If your client management system is lacking, your whole funnel is lacking. Empowering your sales representatives to efficiently and accurately track their interactions — including reminders for follow-ups and the ability to personalize notes and notifications — will greatly improve your sales funnel and make it more efficient.
3. Listen to Your Prospects
Many times in the sales industry it's easy to become married to the scripts and stop listening to the responses. However, the sales cycle should rely on more than programmed scripts. If you listen to your prospects, you'll know what they need and what the vision for their business is, making your sales funnel more efficient as you can more easily identify the products or services that will benefit them.
4. Align Sales and Marketing Efforts
If your sales process and your marketing don't line up, your sales funnel will suffer for it. In other words, make sure your marketing team and your sales team view the funnel in the same way, are working towards the same end goal, and have the same vision. This will create maximum efficiency.
5. Identify Key Metrics
If your sales team isn't sure which KPI they're supposed to focus on, they'll either focus on everything or nothing. Both of those situations will tank the productivity of your sales funnel. Make sure everyone knows which key metrics are most important and that they're focused on those.
By unifying your sales force, keeping track of data, and using knowledge about your current sales data to empower your decision making you can improve the efficiency of your B2B sales funnel.
B2B Sales & Marketing Alignment Guide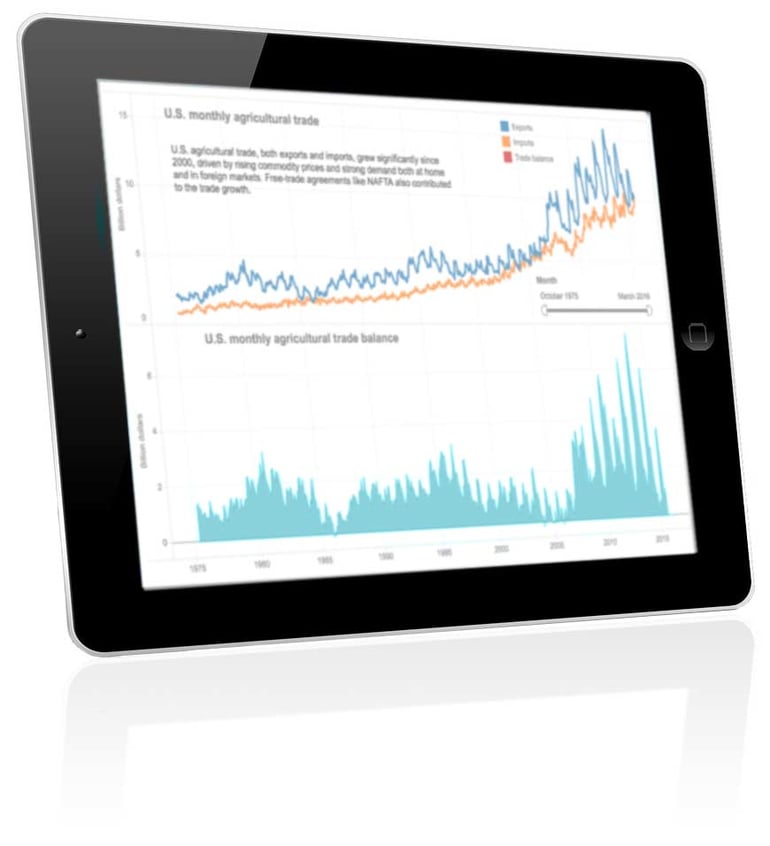 align the people,processes and technology to maximize performance and grow your business.