Content is the lifeblood of a successful marketing strategy, but sometimes the creative juices dry up, and producing consistently fresh content for your readers can be challenging.
Content curation is the process of sharing content from other relevant sources rather than creating your own.
We've compiled a list of our top five most used – favorite content curation tools for growth marketing.
Top 5 Content Curation Tools
Quuu
Drum Up
Curata
Feedly
Juicer
1. Quuu
Quuu is the number one source for content and the only place where each and every piece has been hand-reviewed in house.
Quuu is the only tool that hand-curates content in over 500 interest categories, meaning you'll always have relevant posts to share with your audience on social media.
Quuu sends content directly to your Buffer, HubSpot, Socialbee or Hootsuite schedule. Just sign up, connect your account and choose the options that are right for you.
Quuu hand-curates content in over 500 categories so you can rest assured knowing that what you are sharing is relevant and high quality.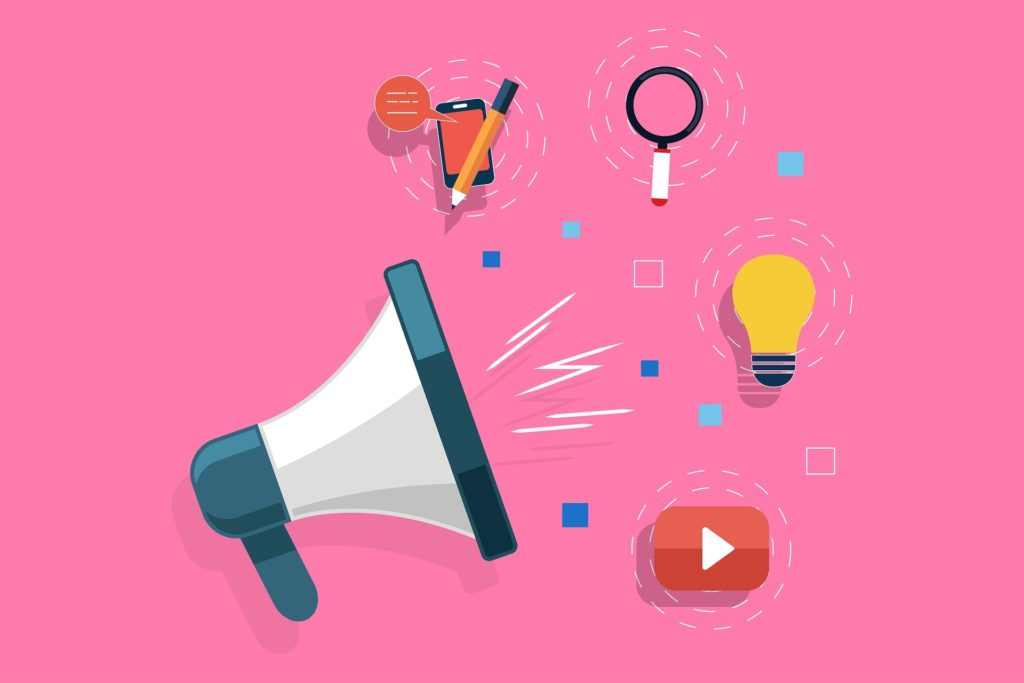 2. Drum Up
DrumUp discovers and helps you share great content to your social media accounts
so you can start meaningful conversations with your followers.
DrumUp mines through tons of content across the web in real time, and uses sophisticated algorithms to recommend fresh stories most relevant to your audience.
DrumUp does all the heavy lifting so you don't have to. A smart workflow makes it a breeze for you to quickly review, create and publish posts to your social media followers.
Add, follow and curate updates from your favorite feeds. Link your blog updates to post on your Facebook, Linkedin, and Twitter accounts.
Set important or influential posts on repeat schedules easily. Increase your post visibility with smart hashtag recommendations.
Track and measure Twitter, LinkedIn and Facebook engagement using intuitive and deep social media analytics.
3. Curata
Curata's software enables marketers to scale content marketing to grow leads and revenue.
Discover, curate, & share relevant content from around the web.
Discover the best content with our self-learning engine, Easily organize and contextualize with just a few clicks, Publish and promote your content anytime and anywhere.
When done well, curation becomes a welcome service to combat information overload for your most valued audiences. The best content marketers source up to 25 percent of their content via trusted, industry resources, further leveraging curation as a means to reduce the burden on resource intensive original content production.
Curata has been working on simplifying the art of curation for nearly a decade. With Curata's Content Curation Software (CCS) you'll gain access to the widest selection of published content available online, at your fingertips. Using keywords, news sources, authors, bookmarked or shared content, etc., Curata CCS will scour the web and return highly relevant results in a dashboard that empowers you to incorporate your own summary and brand voice, embed royalty-free imagery, schedule and share. Getting smarter over time, our proprietary learning engine improves your results based on the content you share and how you rate results. With Curata, curation becomes a straightforward three step process – Find, Curate, Share.
4. Feedly
Feedly is a news aggregator application for various web browsers and mobile devices running iOS and Android. It is also available as a cloud-based service. It compiles news feeds from a variety of online sources for the user to customize and share with others
Don't miss a beat from New York Times or any other industry journal you trust, Dive deeper by following blogs from the latest movers, shakers, and thinkers.
Monitor news about your company, your product, your craft, and your competitors. Follow your favorite twitter influencer or hashtag and never miss crucial updates.
Never miss important stories, Let the web work for you by arranging the content you rely on into easy-to-read feeds.
Easily share articles to Facebook, Twitter, LinkedIn, Pinterest, email, and more. Schedule posts with Hootsuite or Buffer
Discover fresh, authoritative voices on niche and broad topics alike. Channel the mainstream or pull from the diamonds in the rough.
5. Juicer
Juicer allows you to curate posts, hashtags, images, and photos from your favorite social media channels into one feed you can embed on your website. We promise it's super easy, and in 3 simple steps, you have a live content curator doing the work for you.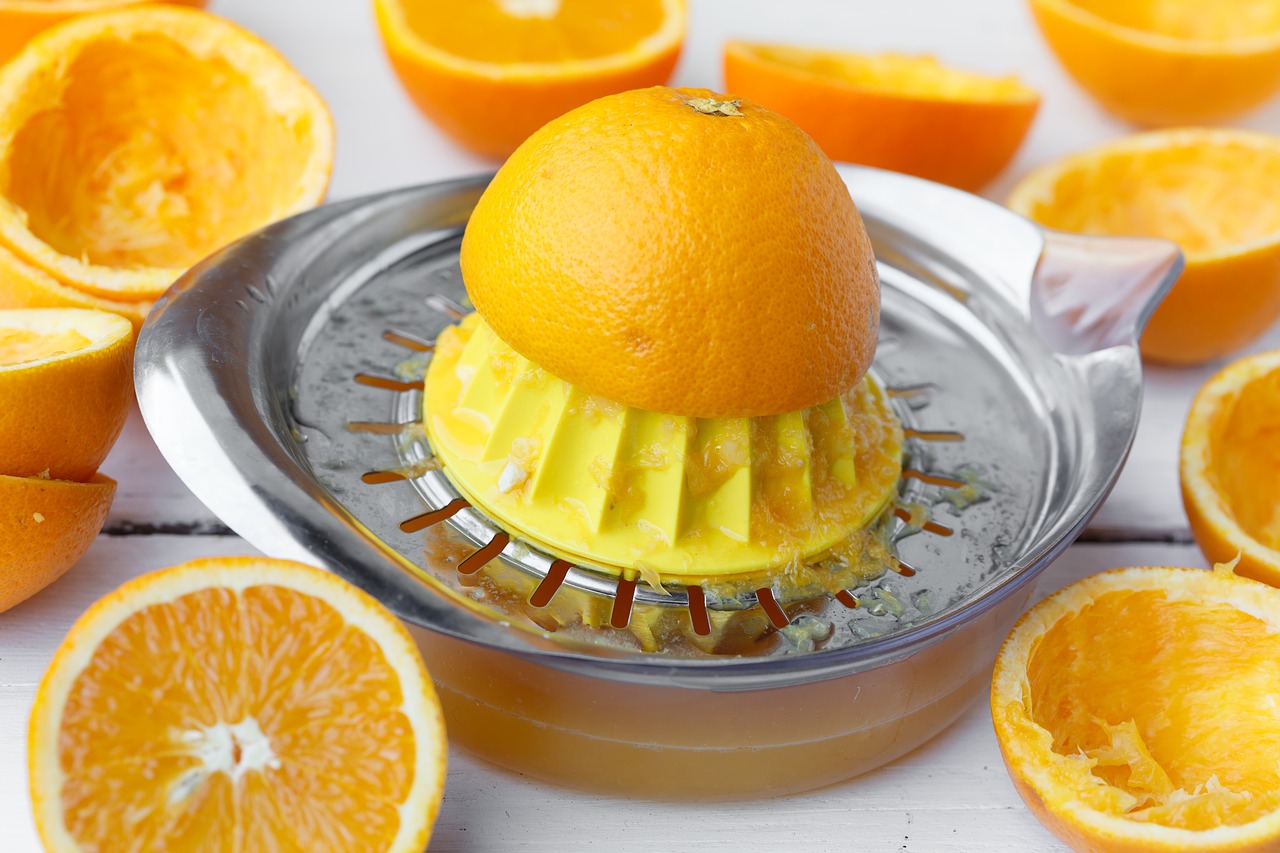 With Juicer, you can curate your social content and user-generated content onto your site within minutes.
Simply sign up for a Juicer account, add your favorite social media sources (i.e. Instagram, Twitter, Facebook), and embed the code into your website pages to get started with social media content curation. It's that easy!
Juicer offers 9 built-in social media feed styles that display your curated content in different ways. One style may work better for your website than the rest, but if you're having a tough time choosing you can easily switch from one feed style to another until you find the right one.
Juicer's dashboard is built for ease of use. Control all of your curated social media content, add multiple sources, as well as filter and moderate what gets published on your social feed.