BETTER SEO TRAFFIC IN 30 DAYS
This 30 day planner is perfect for stepping up your SEO game. You will be ranking higher in no time!
10 Marketing Must-Do's Before Cyber Monday
Make This Holiday Season Your Most Successful Yet!
Beginner's Guide to Applying Content Marketing to your Business
Fine-tune and grow your content marketing capabilities.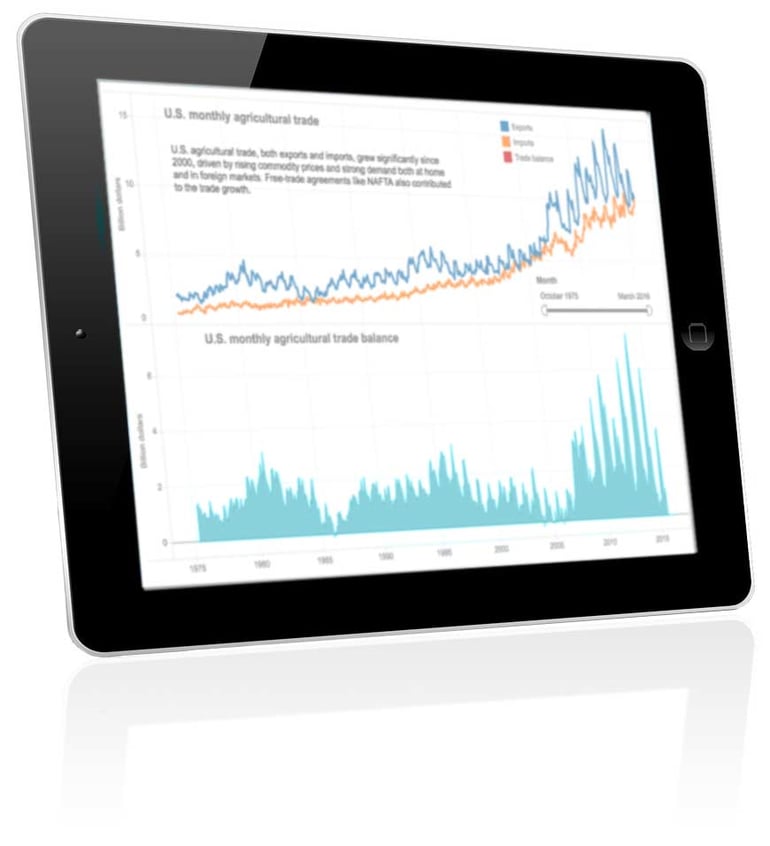 The B2B Sales & Marketing Alignment Handbook
Align the people,processes and technology to maximize performance and grow your business
Key Strategies for Prospecting in a Better Way
Learn how to go from first touch to the perfect close, utilizing powerful sales automation tools and strategies.