Optimizing on the ad/campaign level just isn't enough these days, especially when you're managing large ad spends.
Landing pages allow you to better match your content and call to action to the ads you're running, and they eliminate extraneous links and other distractions that confuse your prospective customers.
But do they work? You betcha. The latest analysis found that landing pages convert on average 65% better than websites.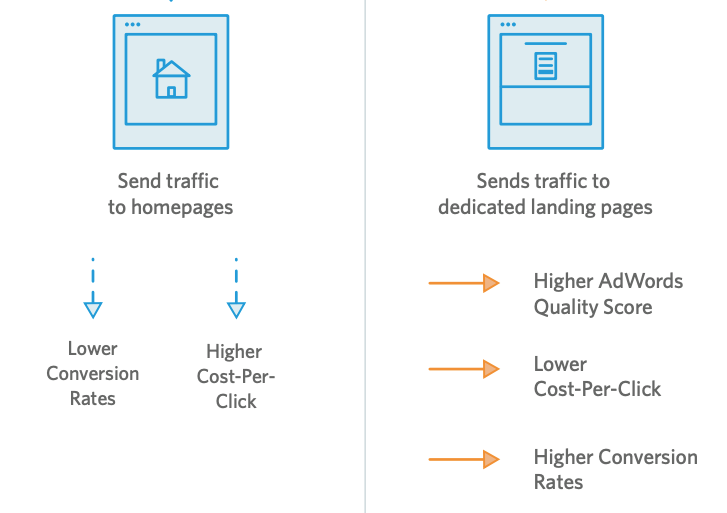 The Benefits of Landing Pages
While you're responsible for managing high impact campaigns, most often you're handcuffed to using pages that don't convert well, limiting campaign performance. Website traffic ends up exploring, not converting.
Instead, all of that hard earned—and, let's face it, increasingly expensive—traffic should be sent to a dedicated landing page focused on one thing and one thing only: conversion.
If you're not converting traffic into leads, then you're just spending more and more money and you're not getting better and better results. You're not getting that compounding effect that landing pages provide.
You can quickly test, optimize, and iterate on campaigns. And, most importantly, you can build and manage pages while scoring higher conversion rates with a lower cost-per-lead.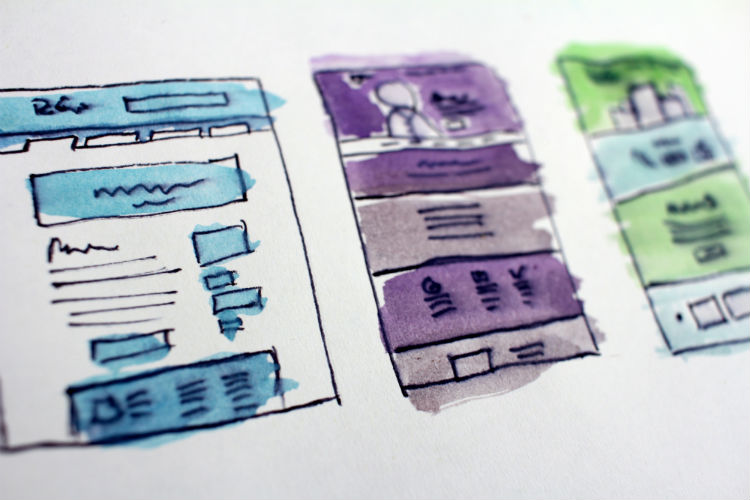 There are two components to this new service: building high-converting landing pages and conversion optimization.
The first is landing page creation. This is the primary service, complementary to the top of funnel campaigns that you're already running. You'll have the opportunity to get more leads and sales from the same campaigns—and the same spend—because landing pages convert better than a website.
The second service is conversion optimization. This is a value-add to landing page creation that provides ongoing gains. A/B testing is the basic function here, allowing you to continue testing different variants of the landing page producing better conversion rates for you.
Try out different headlines or copy, swap out the hero image, tweak the offer, strip down lead gen forms, and more. Gather all the information you need to make smart decisions based on data instead of your gut.
If a landing page creates immediate results, conversion optimization lets you see a delightful ROI graph that trends ever upward.
It's an essential tool in capturing and keeping clients.
Get A/B test free with the first landing page we build for you