Dive deep into how smart marketers are using calculators and quizzes to get 20x more leads
About the Webinar
How to build awesome quizzes and calculators
How to use quizzes and calculators to drive more traffic and get more conversions
Best practices and strategies employed by top brands
In-depth analysis of companies like VenturePact and TAG Livros who've used quizzes and calculators to generate tens of thousands of leads
Calculators and quizzes are the secret sauce behind the most successful marketing campaigns in the world.
Companies like Salesforce, HubSpot, Moz, and Unbounce use them to get high-quality leads and grow their business.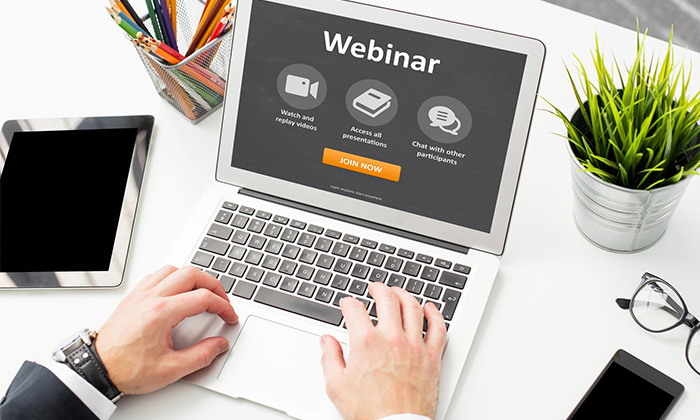 In this webinar, Pratham Mittal, Co-founder of Outgrow, will reveal the secrets behind creating viral,
high-converting quizzes and calculators and how to use interactive content to dramatically improve your lead generation.