Capture insightful customer feedback and improve your website right inside your site, for free.
Make it easy for your customers to give you feedback, right from inside your website, so you can gain valuable insights to build products and services that your customers truly need.
Feedback button
Pick a button or use your own to trigger the survey.
Customer survey
Customer feedback
Collect and process customer feedback with your team.
Quickly create beautiful feedback buttons that match your branding or use buttons that are already on your site to trigger customer feedback survey.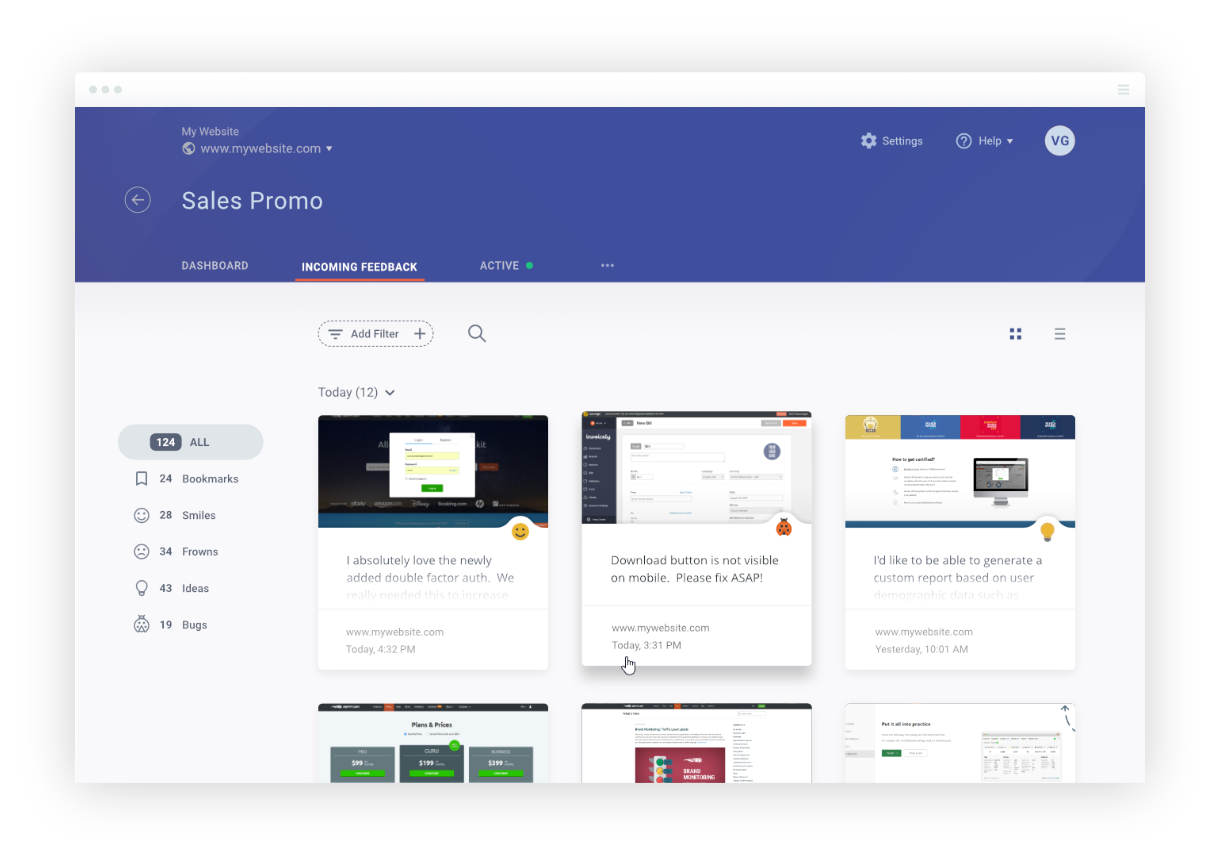 Invite your team to view, process, and manage all incoming feedback for all of your web properties in a central place. With Appzi's feedback management portal, you can manage every aspect of your website feedback experience.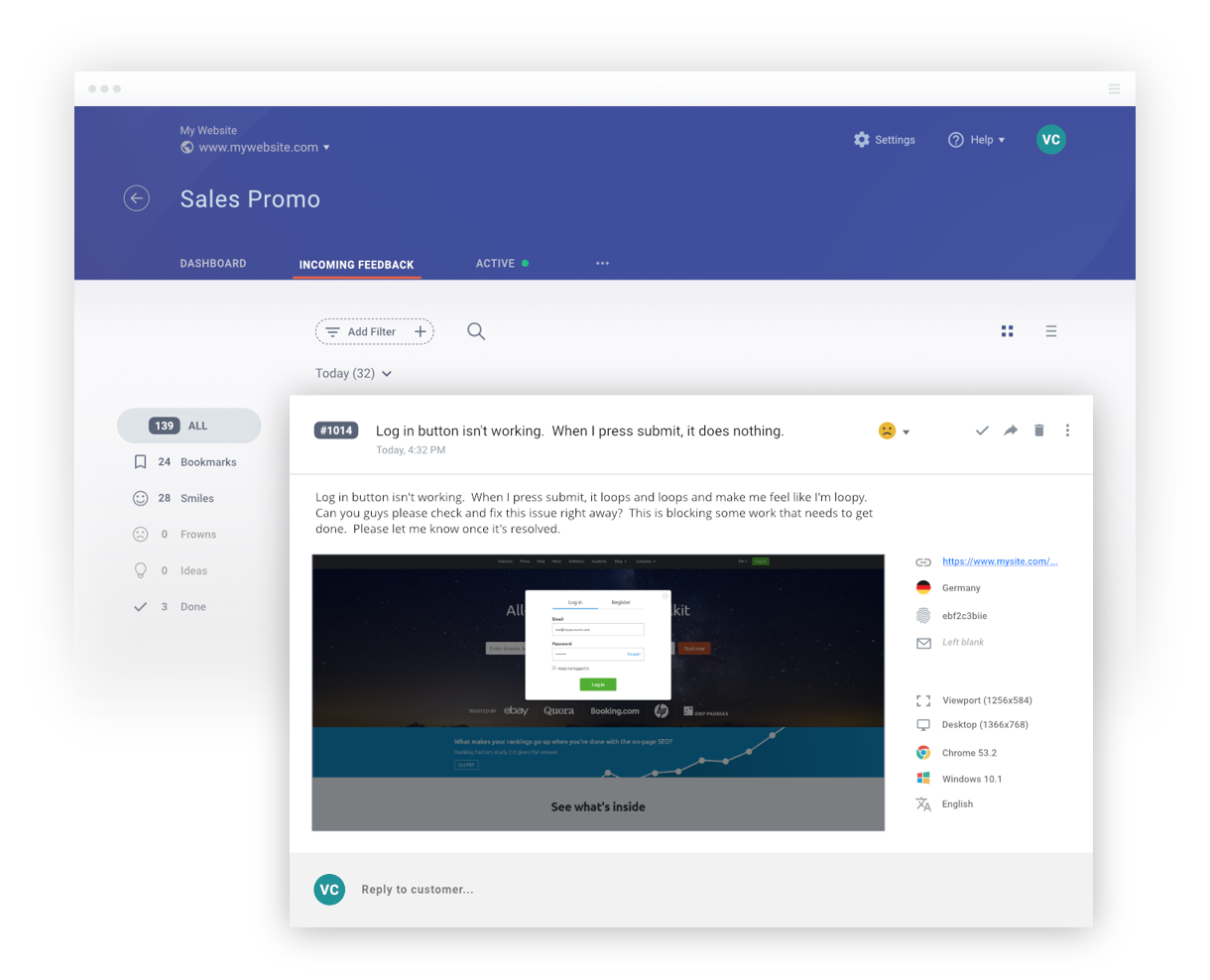 Reply to customer feedback on-the-spot through Appzi's feedback portal -or- directly from your email so you can instantly have meaningful conversations with your customers and team. All conversations will be saved with the feedback so you never lose insights..
Disciple is for building independent, valuable and trusted communities. Create your own unique social space today.
30x ROI
Disciple's customers get an average return of 30x their investment through a range of flexible subscription and monetisation options.
16x Engagement
Disciple's interactive features drive 16x more engagement than typically seen on branded social media pages.
100% Control
With Disciple, your unique social space belongs to you. All the interactive features of social media in an owned media environment.
Choose the features and branding for your very own app, on both iOS and Android. We'll get you live in the app stores in no time. Then it's all yours to connect with your community.
Enterprise video conferencing with real-time messaging and content sharing.
Simplified video conferencing and messaging across any device
Unparalleled usability
Enable quick adoption with meeting capabilities that make it easy to start, join, and collaborate across any device.
Join anywhere, on any device
Zoom Meetings syncs with your calendar system and delivers streamlined enterprise-grade video conferencing from desktop and mobile.
Video for every need
Enable internal and external communications, all-hands meetings, and trainings through one communications platform.
Built for modern teams
HD video and audio
Bring HD video and audio to your meetings with support for up to 1000 video participants and 49 videos on screen.
Built-in collaboration tools
Multiple participants can share their screens simultaneously and co-annotate for a more interactive meeting.
Meet securely
End-to-end encryption for all meetings, role-based user security, password protection, waiting rooms, and place attendee on hold.
Recording and transcripts
Record your meetings locally or to the cloud, with searchable transcripts.
Streamlined calendaring
Support scheduling or starting meetings from Outlook, Gmail, or iCal.
Team Chat
Chat with groups, searchable history, integrated file sharing, and 10 year archive. Easily escalate into 1:1 or group calls.
Zoom Meetings for desktop and mobile provides the tools to make every meeting a great one.
Focus on your meeting – click record to leave the note taking to Zoom's auto-generated, searchable transcripts
Share and play videos with full audio and video transmit without uploading the content
Look meeting-ready with Virtual Backgrounds and Touch Up My Appearance
Create a self service experience for customers with a knowledge base and forums.
Automatically suggest solutions
Allow relevant solutions to pop up for customers and save time for your agents and customers.
Email to Kbase
Let agents convert their ticket replies into knowledge base articles, as they reply.
Feedback mechanism
Writers will be notified automatically about feedback on their articles so they can implement them.
Solution article analytics
Monitor article metrics like number of views, likes and dislikes. Reset metrics when the article is revamped.
Forum moderation
Setup moderation workflows to ensure posts violating your guidelines don't go live immediately.
Link forum topic to ticket
Convert critical issues raised in the community into tickets so they get the required attention.
Smart Social Media Monitoring For Businesses of All Sizes. Get instant access to online mentions, grow customer satisfaction and sales.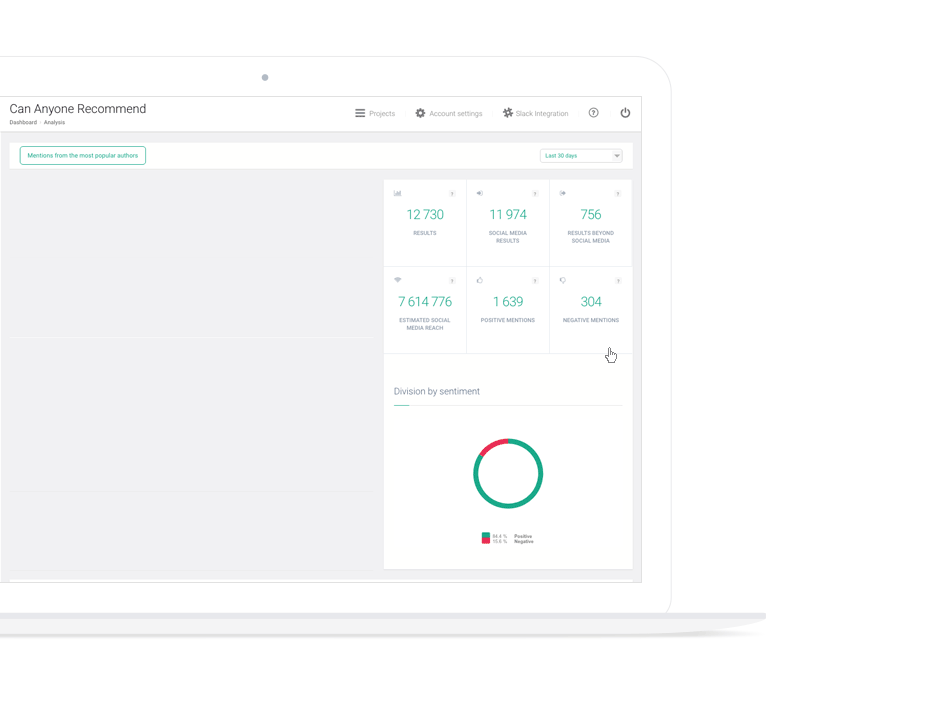 Discover what people say about your brand & take action in real time. Engage discussions relevant to your business with one click of the mouse.
Identify sudden changes in the discussion volume to protect your company image. Spot problematic issues before they escalate & maximize the potential of positive publicity you're already receiving.
Be the first to discover changes in the volume of discussion around your brand. Customize your alerts the way you need – as an example, you can get email or in-app notifications of negative mentions of your company from blogs with more than 300,000 monthly visits.
Everything about Bold360 is engineered to help you stop experimenting and start delivering results. Our conversational AI, knowledge management, and intuitive platform help drive you to insights that matter, faster.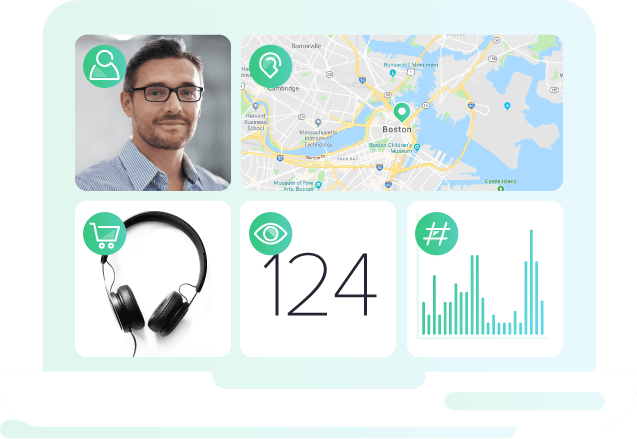 Bold360 bots are ready 24/7 to help customers get immediate and personalized results. But they don't stop there. Our bots support live agents throughout every interaction, to provide employees the information they need and learn along the way.
Let your customers tell you how to improve their journey without even asking them. Bold360 continuously captures key insights on where optimizations are needed and opportunities to improve customer outcomes – through content or other resources.