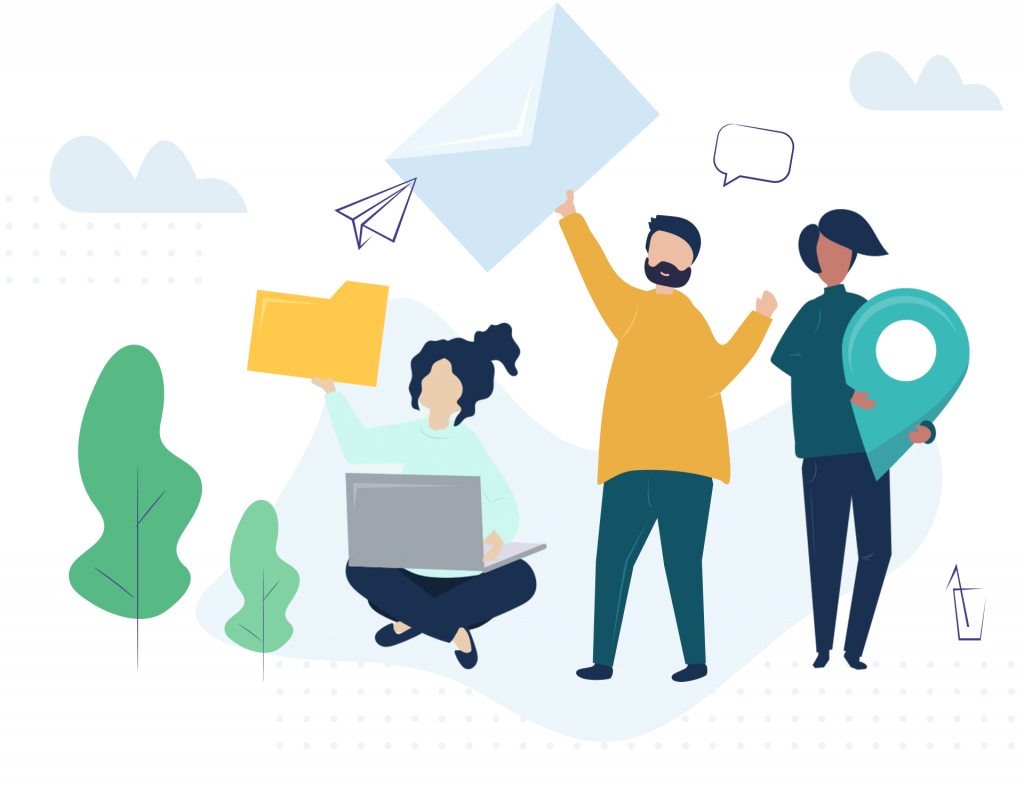 Grow Smarter
Make Business Growth More than Just a Dream
Custom Growth Strategy services for enterprises, startups and Small business.
We Deliver Data Driven Solutions
We provide custom designed growth strategies and digital services that allow you to engage, guide and grow your customer base, while helping your sales team to embrace frictionless selling methods driving smarter growth, faster.
Professional Services
Digital Marketing
We develop and deliver cost-effective business solutions and digital strategies
Data Driven Marketing
We'll develop personalized marketing strategies to predict client needs for highest possible ROI

CRM Systems
Improve your customer engagement with a bespoke, secure and dedicated CRM system

Startup Solutions
We help startups and ventures with the most challenging tech aspect of starting a project
Conversational Marketing
We can help you build intelligent chatbots that can deliver better experience and capture more qualified leads
Consultancy
Our consultants help define technology barriers to improve business tech aspects
Frequently Asked Questions
Still have questions? Learn more about our services and experience through the questions of people like you.
If you already have the concept and design, you can request our free expert consultation and we'll get back to you within one week. If you need tech advice, you can
book
a premium one-hour consultation.
We do offer a custom monthly subscription service focused on small business growth!
Learn More
Yes! We are a Full – service Hubspot Partner and can assist with anything Hubspot related, Whether it be integrations, Design, Workflows, Email, Sales Enablement etc.
Learn more
What People Say About Us
You are in good hands
I'm happy with the result! We managed to launch a startup app for connecting businesses with medical experts in order to streamline their communication.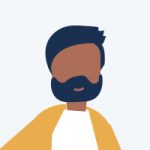 Adam Smithson
Founder, BizzPro
Modern IT skills, the best-in-class designers and overall great people to deal with! We recommend it to every startup. We look up to these experts!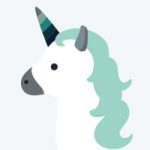 Latest News from Our Blog
Google Search Console is Unifying Metrics to Make Gauging Performance Easier For those of you who aren't familiar with it, the Performance Report…
TalkableNextBeeMention MeReferral SaasquatchReferral RockGrow SurfReferral CandyAmbassadorExtoleInvite Referrals 1. Talkable Referral Marketing Made Easy with an expert Customer Success team that will launch, test,…
7 Ai tools for Business Growth in 2020 VersiumSelligentNetbaseAudienseSentioneClooHawkSmartly Versium Understand who you're targeting. See a snapshot of your audience, with easy-to-read charts,…